It is the season of dark nights, bright holidays, and empty bank accounts. For those of us who love someone who hikes and camps, this is also a time to consider buying them a thoughtful gift they'll love to use. After careful consideration, I can promise that these gifts will fill the need for almost any outdoorsy person on your Birthday or Holiday shopping list. I've also ensured that no one item will cost more than $110, as prices for these excellent gifts range from $13 to $109. 
The following list includes six gifts for the new camper. We will assume that this person has already bought the essential items: a tent and sleeping bag. This article provides a list of whimsical holiday gifts that any camper or hiker will appreciate and may not have purchased for themselves. A couple of them are excellent gifts for backpackers too. All items are highly-reviewed, with 4.5 or 5-star reviews by hundreds or thousands of customers.
Here are our best camping gifts that you can give for their next adventure.
1. Battery Operated String Lights
String Lights:
Putting string lights around your campsite is a playful way to spark joy. Why not buy these battery-operated, 33-foot-long lights for you or your loved one? These highly-rated lights will be an affordable stocking stuffer. They come in "white" or "warm white" and two different bulb types, opaque or "crystal." You can also use the included remote controller to change the flicker settings of the lights. Better yet, you can use these lights to create ambient lighting in multiple locations, such as patios or indoor rooms.
Features:
100 LED globe lights
33 feet or 49 feet long
Weighs 1.14 pounds
Requires three AA batteries
Headlamp:
A headlamp is a critical essential for hikers and campers, and this is one of the more affordable options, making it the ideal stocking stuffer for someone else (or yourself). This much-loved headlamp only costs $30, comes in multiple attractive and bright colors, and has a red light for easier night vision. You can literally light up someone's night this winter with this gift.
Features:
300 lumens
Up to 75 meters distance
Up to 200 hours of battery life
2.9 oz with batteries
Requires three AAA batteries (included)
Camping Stove:
Families on camping trips have fired up their Coleman gas stoves for decades. When I first bought this stove, I did so with deep nostalgia, remembering the many pancake breakfasts my family and I had in our campsite after a night of sleeping in tents. Though there are fancier, more expensive stoves, this stove is an excellent starter for any new camper. The stove is no-frills but works with affordable gas canisters you can buy even in the most remote wilderness general stores. It will fit a couple of pots or pans so you can boil your pasta while you grill your steak. Finally, you can buy this stove on sale for $37, but even at its total retail value of $79, you won't break the bank. This is a must-buy for any camper who has yet to buy their first kitchen set.
Features:
Adjustable gas burners
Wind-blocking panels 
Uses propane for 1-2 hours
Retro evergreen color
Percolator Coffee Pot:
Freshly-brewed morning coffee in the wilderness is so central to camp life that it feels like it should be a protected human right. Why even bother with instant coffee when you can percolate a fresh cup? If you or the person you're buying this gift for is a coffee drinker, you'll want to buy this affordable treasure. This portable Enamelware pot will brew up to eight cups or – if we're being honest – four large cups of coffee. Weighing only just over a pound, you won't even notice the extra weight.
Features:
Enameled steel
Brews eight cups or one liter of coffee
Retro look in green, black, blue, or white
Weighs 1 lb, 5 oz
Loveseat Camping Chair:
Sure, the camp chair is an essential item. But have you considered a camp couch? This low-profile loveseat is perfect for you, your pet (or life partner), and two beverages. Sitting just over a foot off the ground, you'll be sitting cozy around your next campfire. Though the loveseat is bulky and weighs 15 pounds, it may be your next favorite luxury purchase. Whether this gift is for you or a loved one, it will brighten the day.
Features:
Adjustable armrests
Insulated beverage holders
Quilted polyester fabric
Steel frame
Rolls up for storage
Portable Charger:
For hikers, backpackers, and weekend campers, having a way to charge your phone is an overlooked luxury. You may have to forego cell phone reception for a couple of days, but you don't have to miss out on taking photos, listening to offline music, or watching that downloaded TV episode. You'll love this power bank that provides multiple full charges for your cell phone. And because the Anker bank only weighs 12.32 ounces, even an ultralight backpacker will appreciate this gift.
Features:
Approximately five charges for iPhone XS and Samsung Galaxy S10
Up to 20 hours of full charge
Two USB-A ports, one micro-USB port, and one USB-C port (input only)
Colors: Black or white
7. 50 States, 5,000 Ideas (Nat Geo Book)
National Geographic Book:
Looking for a little outdoor inspiration? Wham! 5,000 ideas from the best of the best: National Geographic. Nat Geo has a full series of similar books, but this one is ideal for camping and outdoor adventures. This book includes recommendations and inspiration for trips to National Parks, beaches, museums, historical facts, and everything in between. It's mostly US based, but there is a travel section dedicated to our Canadian friends up north.
Features:
288 pages
Kindle, Paperback, Spiral-bound
National Geographic travel experiences
Hatchet:
Fiskars is a leading outdoor, gardening, and recreation manufacturer headquartered in Finland. The company was founded way back in 1649 in the village of Fiskars. A handy, trustworthy, durable hatchet is a must have for any outdoorsman or outdoorswoman. And that's Fiskars! This hatchet is best for chopping up small logs and twigs for kindling, offering clean, easy cuts. It handles well and has a balanced weight. It's ideal to take along your camping trips for firewood-cutting convenience, and it's a great tool to teach beginners with.
Features:
1.4 lbs
16.5 in long
Sharp, crafted axe blade
So, no matter what you're celebrating, may you and your loved ones find some joy in a camping gift. Finally, no matter where you are, be sure to get out and enjoy the best thing of all: the outdoors!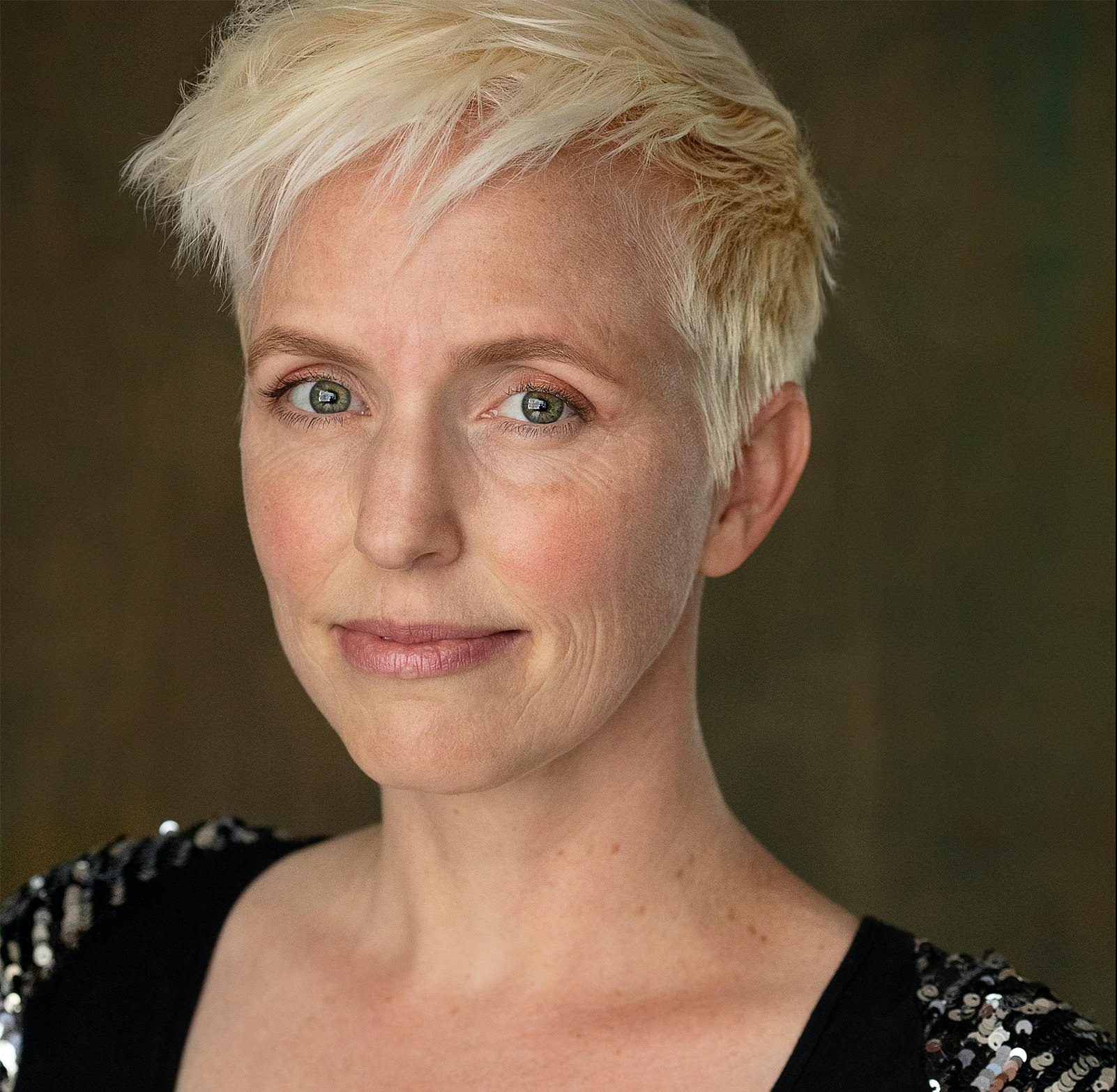 Sonja Lind is an experienced hiker and new-ish runner who lives in Southern California. When she's not dusting up her shoes on a trail, she works in higher education. Read her occasional blog at www.sonjalind.com.